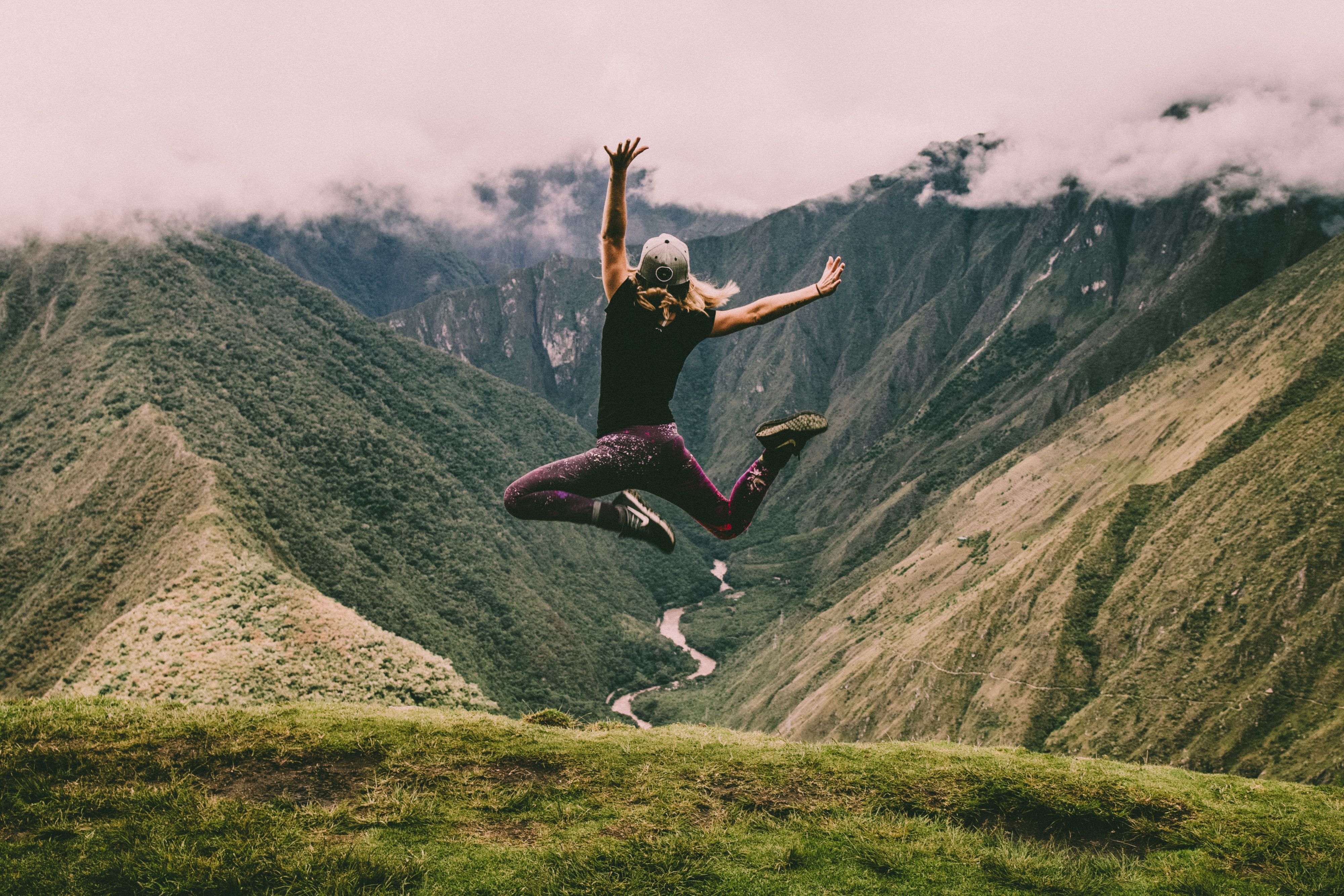 Breathwork Basics
June 8, 2019 1pm - June 8, 2019 3:30pm
Jeff has trained as a 500 hr Vinyasa/Hatha yoga teacher and has studied Integrative Breathwork with Nai'a Life and Yandara Yoga Institute. He has studied pranayama through Sivananda Yoga and the Wim Hof Method with Wim Hof along with many other techniques he's picked up along the way.
In this 2.5 hour workshop, Jeff is combining the teachings of classical pranayama with more contemporary techniques, along with conscious connected breathing patterns to improve health, performance and well being.
The workshop will focus on the science (anatomy and physiology), art (technique), and philosophy (history) of the techniques combined with some movement.